Grow Your Brand with Us One-Stop Web Solution!
Looking for a proficient and innovative team to handle the website development and digital marketing for your business? Look no further. Webscrews is the agency you need. Our team can provide comprehensive web services and assist you with all your digital marketing needs.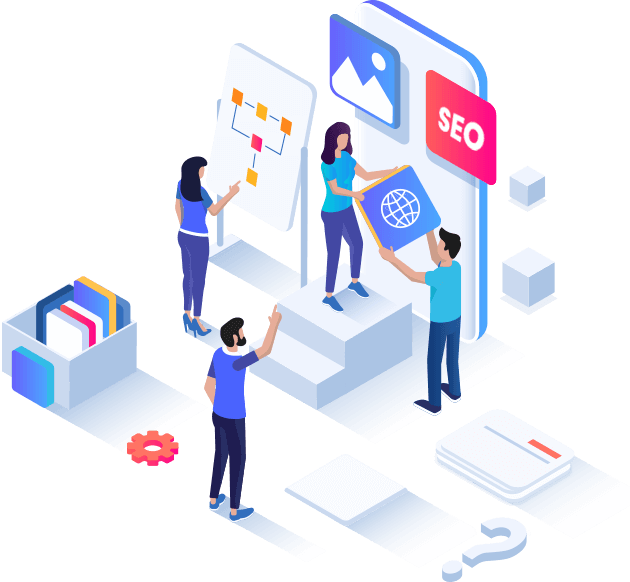 Explore The Services We Offer For You
We believe in focusing on the specific industries where we know we can deliver results for our clients.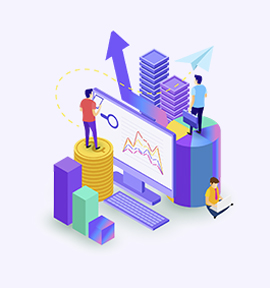 Website Design
Our team of experienced designers creates innovative and user-friendly website designs that prioritize functionality, accessibility, and aesthetics. We help engage and retain your customers with the best online experience.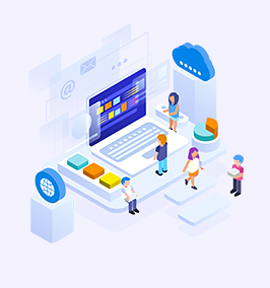 Digital Marketing
Maximize your online presence and grow your business with our digital marketing services. We provide SEO, PPC, social media marketing, email marketing, and content marketing to increase your brand visibility and drive traffic to your website.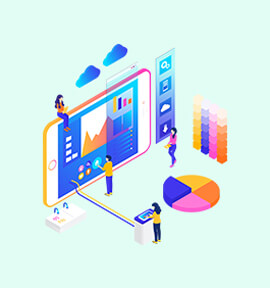 Graphic Designing
Our creative team of graphic designers produces visually appealing designs that leave a lasting impression. From logos, brochures, flyers, to business cards, our designs stand out and represent your brand with creativity and professionalism.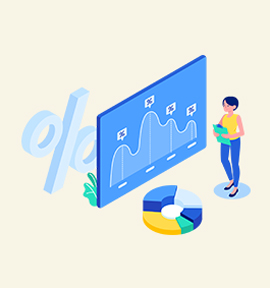 Content Writing
Our team of professional writers delivers high-quality, SEO-friendly content that engages your target audience. From blog posts, website copy, social media content, to product descriptions, we provide content that meets your brand's voice and tone.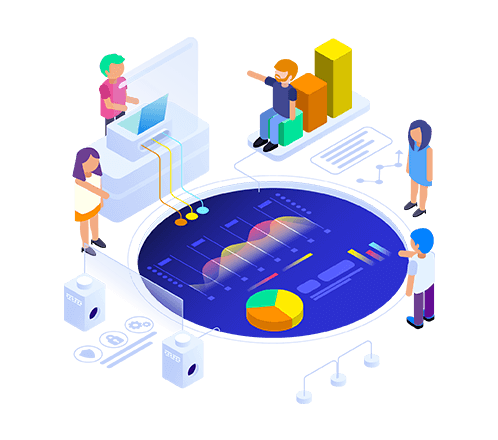 App Development
We develop high-performance, cross-platform mobile applications that offer a seamless user experience. Our expert developers work closely with you to understand your unique needs and deliver customized solutions that align with your business goals.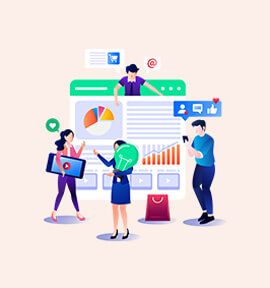 Software Solutions
We provide customized software solutions to help streamline your business processes and improve efficiency. From CRM, ERP, to inventory management systems, our software solutions are tailored to meet your specific business needs and drive growth.
We promise to bring the best solution for your business.
What Our Clients Have to Say
Webscrews provide a very good service to their clients. Thanks for building our websites, specially would like to thank web designer for co-ordinating and responding to calls all the time and solving our queries.
I had a great time working with the Webscrews team. Great support and the word done was very professional. I received prompt responses and clear communication. Excellent Work.Look forward to working with this team again.